Innovative Google's Approach For FAQs
Nowadays, with the vast progressing internet world and people's accessibility to it, all small and local businesses must take advantage of online capabilities and make their web presence strong. Regardless of whether you are just starting or have been on the market for a while, it is vital for your brand name to be recognized, therefore take every single chance and opportunity to promote your business. Of course, TV and radio commercials might be costly and not every small company can afford that. However, getting a domain and creating a webpage is not as expensive. But don't stop on just creating one, you must understand that having an online page and having an online page that is successful are two different things. Further we will discuss some of the tricks and good tips about how to make your web page a successful one.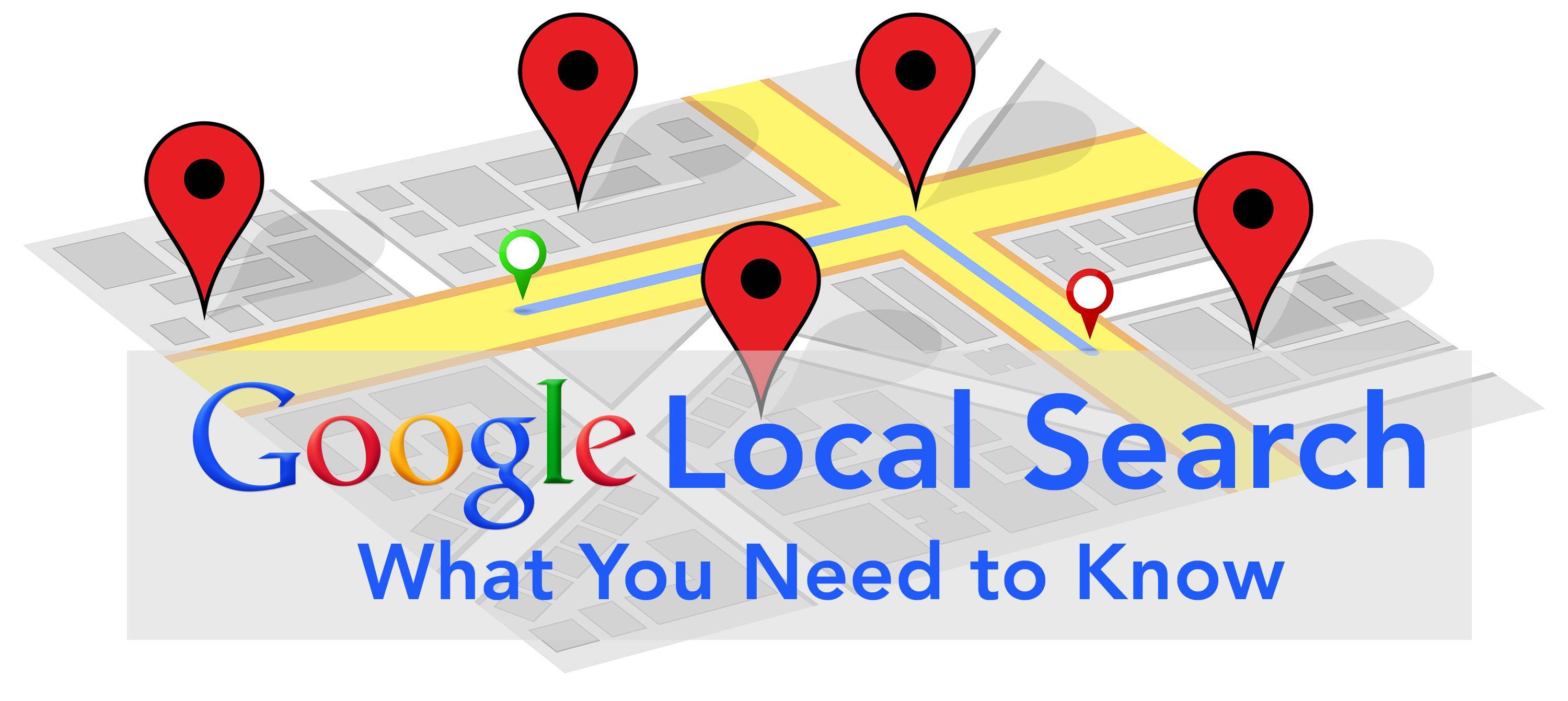 First of all, you need to understand how things work. For example, you own a flower shop and you want to increase the number of orders and create a good client base. You have to put yourself in client's shoes, if you were in his or her place what would you done? Probably opened internet browser and google "buy flowers near me" or "where are the best flowers in Boston?" or something along these lines. Then, search engine would have listed a number of flower shops that are in the area you are searching. It is very important that you comprehend the process of SEO and why certain page come on first page of search and why some end up on last ones. The good thing is that you do not have to be an IT expert to understand the basics. Make sure that your website is well optimized and once customer gets on it, navigating through it won't be a difficult task. One of great tips that we can provide is to make good FAQs page on your page. In August, Google rolled out a unique setting that works well with all devices and offers comprehensive experience. This setting will enable you to be more visible for people who are searching certain questions on Google local search. If you formulate your FAQs correctly, your page will be one of the first to pop up. This is the ideal time to go ahead and start putting FAQs because Google Q&A system is looking for business to work with them. It will help the listing rank and make sure it is out in of targeted leads. It is a great option for those who are looking for innovative and effective ways to promote your local business.
For more information about Google local search visit the website.